OUR CHRISTMAS DECOR
Contains sponsored content from Philips
My Mom and sister have always been very good at making the home look perfect for Christmas. This year was no exeption. It looks too good to not share, so here's a little sneak peak of our home.
We got our tree back in 1998. It's been years, but my Mom has always been very good at peserving the things that we own, so we still use it until this day, and it still look as beautiful as ever.

To add to the holiday mood this year, I decided to install smart lights. Philips sent me their Philips HUE Start Kit for me to test out. After installing the lights, I downloaded the Hue app and connected them to my phone. I experimenting a little bit and found some very soothing color hues to set the mood. I wanted to add some colors so I opted for a red hue for the living room.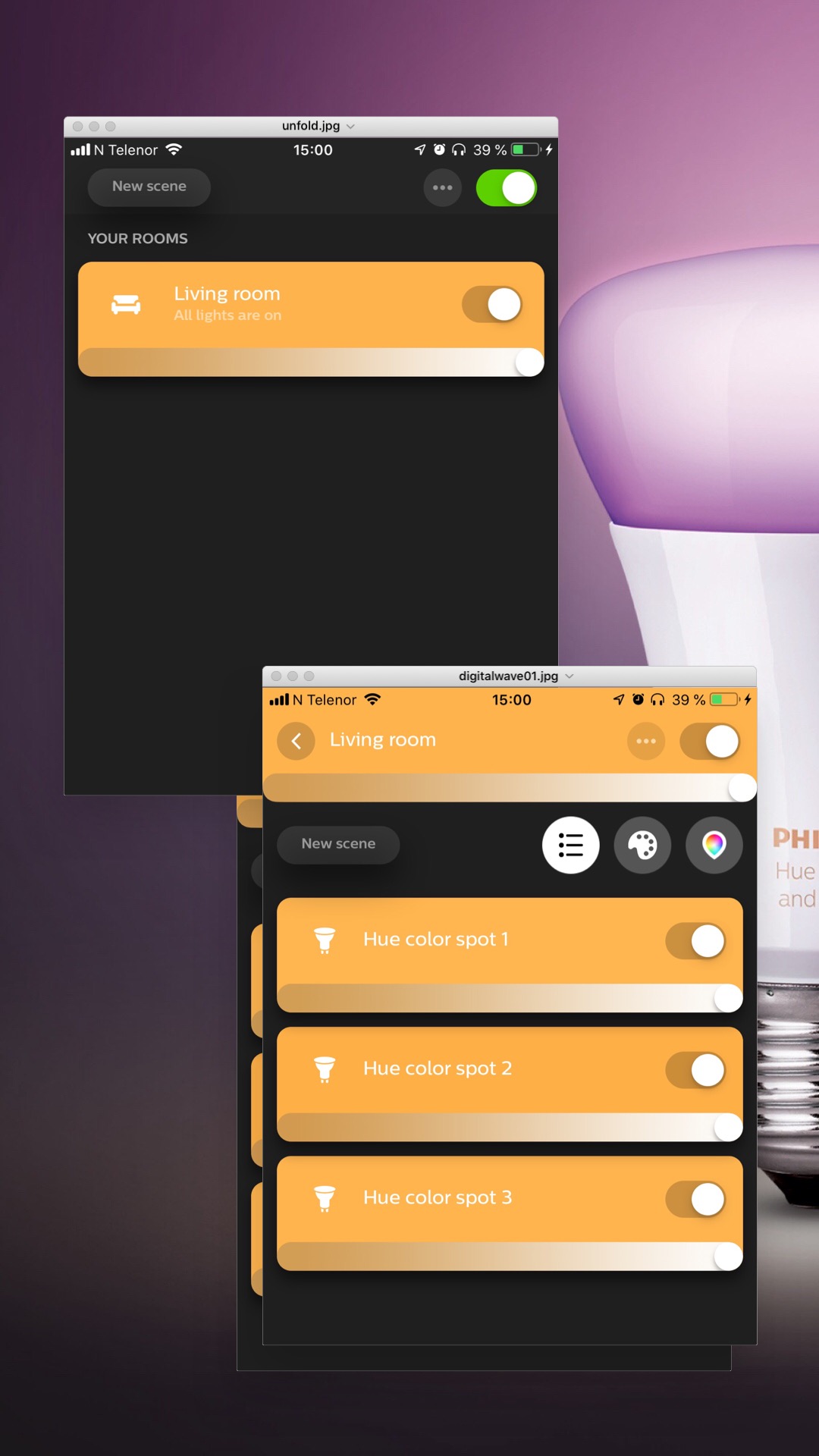 You can easily control the lightbulbs with the app, or, if you have an iPhone, through the shortcut on your control panel. You will be given the chance to change color, temprature and brightness.
I am so excited to explore all the features the Hue has to offer. Big thanks to Philips for gifting me such a fun addition to the home. Be sure to check out their site for more information. For my Norwegian readers, you can click here to learn more.